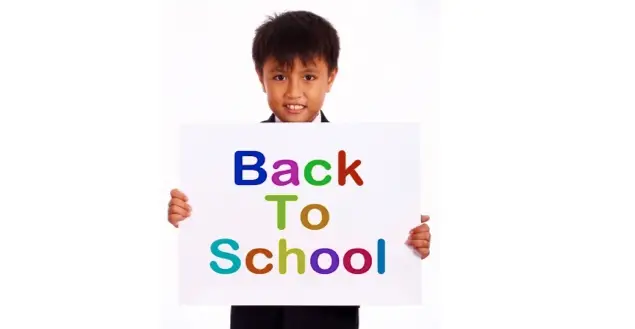 Are you ready for the teenage years?
Do you know how to teach your teen about life?
Do you want to create a healthy relationship with your teenager so they will want to listen to you?
Are you worried about how they will turn out in life?
Are you frustrated with the amount of money it costs to send your child to therapy or counseling?
————
At the Parenting Teenagers Academy, our mission is to help parents create an authentic relationship with your child so that you can help them build a strong foundation with life and become a mature and responsible young adult. We have developed a 75-lesson course called The Neutral Parenting Formula: A Blueprint For Raising Successful Teenagers, and you can access it for FREE through the end of 2012 (afterwards the cost is $997).
In this 75-lesson course you will learn how to:
[red_tick_list]
Help your teenager address their emotions so that they do not end up in a downward spiral
Resolve conflict with your teenager so that your house does not become a war zone
Empower your teenager to discover their life purpose and career path
Avoid many of the pitfalls so many parents make which causes good kids to become "troubled teens"
Communicate with your teenager so that they will want to listen to you
Teach your child how to communicate effectively with you
Overcome your fears and anxieties as a parent so you can rest easy at night
Guide your teenager so that they can solve their own problems
Motivate your teenager so that you do not have to nag them
Set boundaries without resorting to yelling, arguing, or manipulation tactics
Find out if your teenager's behavior is "normal"
Guide your teenager to make responsible choices
Teach your child how to love themselves so they do not seek outside validation
Handle such issues as sex and dating, drugs, partying, bullying, depression, becoming overweight, anger, their future career, lying, stealing, and much more.
+ Much more!
[/red_tick_list]
Each lesson is accessible via our membership site in which you will need a username and password to get access. You will also receive unlimited coaching in our members area if you have any questions.
Please sign up using the form below and once you confirm your FREE membership (no credit card is necessary), you will be emailed a username and password along with a link of where to login.